THOMPSON WEDDING AT THE INN CHARLESTOWN.
---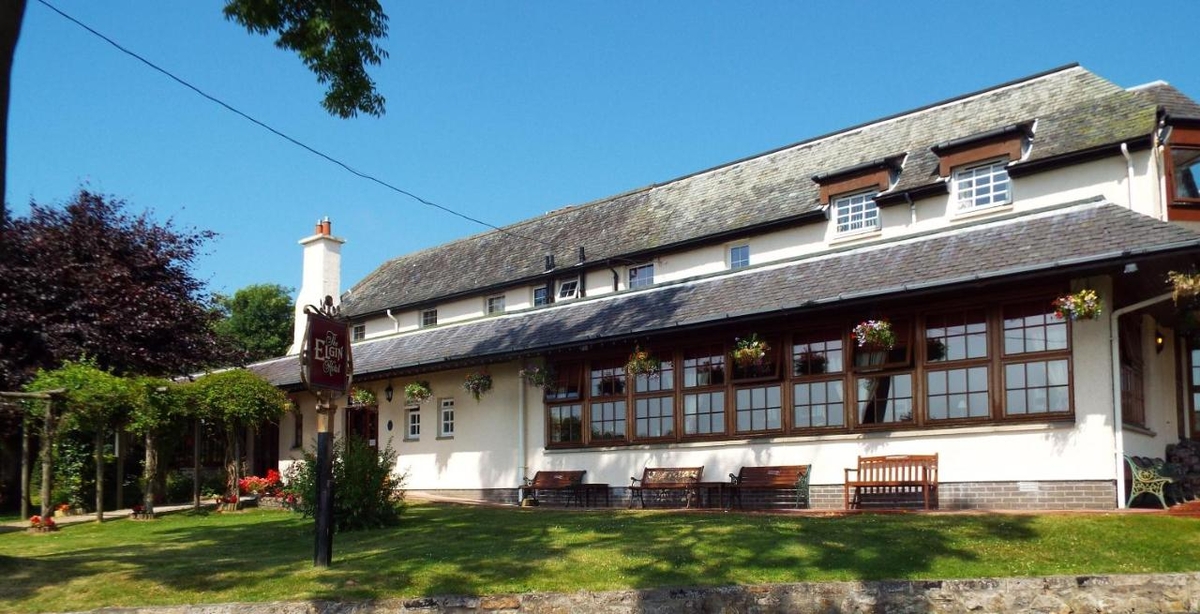 THOMPSON WEDDING AT THE INN AT CHARLESTOWN
Saturday 21st May 2022 saw us make a return to this stunning venue, The Inn at Charlestown
for the wedding of Kayleigh and Bruce Thompson.
The venue sits above the old lime Kilns overlooking the River Forth with Edinburgh providing
a stunning backdrop for your wedding photos.
Kayleigh and Bruce started off their evening by dancing for the first time as Mr & Mrs Thompson
to Chris Stapleton's "Millionaire". They followed this with a song by The Courteneers called
"Small Bones". A special request for all the "hens" caused the dancefloor to erupt as stetsons were
handed out to all the "hens" and the went mental to Luke Bryant's "Country Girl". We kept the vibe
with Brookes and Dunnes's "Play something country for me" and the "5-6-7-8" by Steps.
See photos from the night on our facebook page.
---