MYRON WEDDING AT GARVOCK HOUSE
---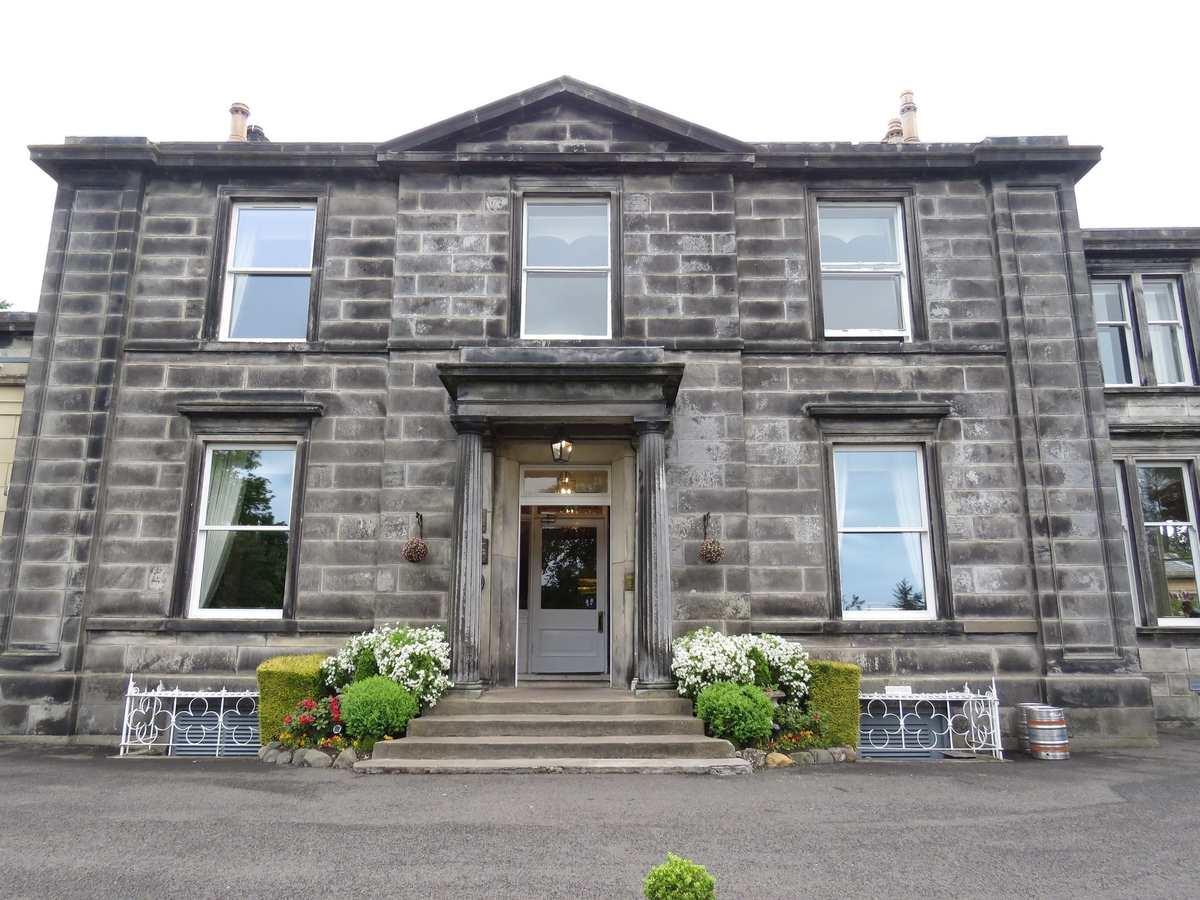 MYRON WEDDING AT GARVOCK HOUSE
Friday 13th May saw us return to the stunning Garvock House in Dunfermline
for the wedding of Katie and Chris Myron. For their first dance Katie and Chris
chose Callum Scott's "You are the reason". Katie then danced with her mother
to Drew Baldridge's "She's somebody's daughter". After this Chris then danced
with his mother to Kassie and Ben's "One more dance with my son", during which time
the rest of the bridal party were invited to join them on the dancefloor.
Photos from the night can be seen on our facebook page.
---