5 TIPS WHEN PLANNING YOUR WEDDING.
---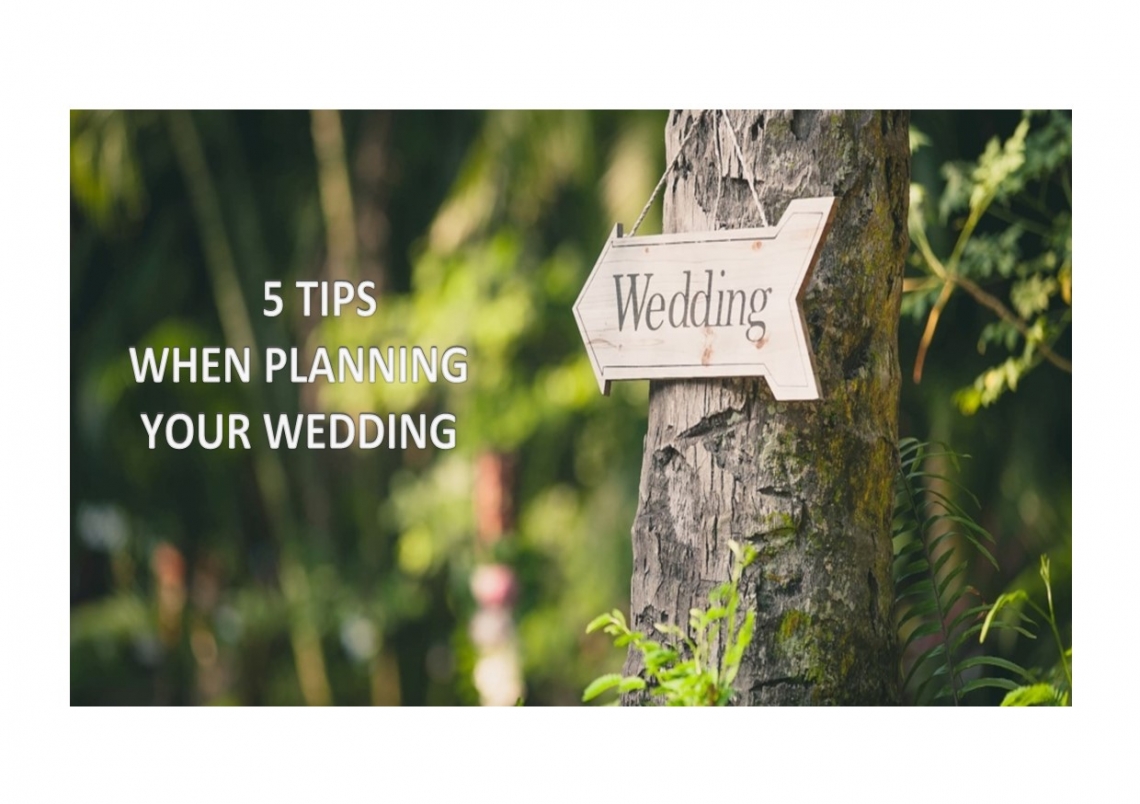 5 Tips when planning your wedding.
1. SET A DATE AND CHOOSE YOUR VENUE.
One of the first things you have to do when planning your wedding is to set a date and then choose a venue or venues.
One of the best bits about planning your wedding is you get to look around some amazing venues. remember that you may not always get the venue that you had your heart set on so be flexible and have a few alternative choices as ell.

2. GET INSPIRED
Start by thinking about all the other weddings you have been to....What did you like about them?...What did you not like about them?...What would you change?
Remember its your day and it can be anything you want it to be. Use websites like Pinterest for inspiration and ideas. Attend Wedding Fayres and meet wedding suppliers that are in your local area and from further afield.
Create a scrapbook for all your ideas which you can refer back to as you plan.
3. BOOK YOUR WEDDING SUPPLIERS.
Now that you've set the date and booked the venue you'll need to start booking suppliers who will help you realise your vision. The average couple uses between 13 - 15 suppliers, so its important to start booking them as early as possible. Entertainment and Photography are among those who get booked up well in advance, so if you have a favoured supplier for these, you should get them booked up as early as possible.
Make sure that any suppliers that you do choose, supply you with a written contract. Check their websites and social media pages to see what kind of reviews they've been getting and what services they can supply.
4. PLAN YOUR BUDGET.
With so many options for entertainment, wedding decor, photographers, videographers, cakes and dresses, it is so easy to overspend. Set yourself a budget as soon as possible and keep referring back to it during the planning process. Get several quotes from different suppliers to compare prices and services.
Don't always base your final choices purely on price alone.
5. CREATE YOUR GUEST LIST.
Before booking your venue, take into account the number of guests you would to be with you on your big day.
Nothing worse than choosing the perfect venue and then realising that its either too big or too small for the number of guests you want to invite. deciding who to invite or who not to invite is not an easy task. Our advice would be to set up some rules beforehand and stick to them. For example, if they are not related to you and you've not spoken to them in several years, do you really need to invite them?
Incidentally these basics can be applied to any type of celebration. Happy planning.


---